This past weekend we hosted the 'Camp Kirk Corn Roast' to raise funds and bring our community together. The day was filled with cotton candy, music, and a lot of love for Camp Kirk!
Thank you to everyone who pulled together to make this event a success- a place like Camp Kirk is only possible because of you! 
Our Event Committee (AKA the Dream Team): Christine, Anna, Reegan and Taylor for planning the Corn Roast
Toronto Art Restoration for providing face painting
Autumn, David, Jessie, Kathleen and Mike for ensuring the event ran smoothly
Josh for sharing his bouncy castle with us
Henri for lending his musical talents to lead a sing-song
Faskens and Heathbridge Capital Management for sponsoring the event
We've raised over $33,000 so far! We have big plans in 2023 with our Community Weekends and Summer Camp programs, and these funds will help ensure there will always be a place and space for our kids to build confidence and community. 
Our Partners and Supporters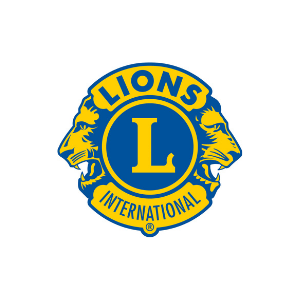 The Lions Club's Camp Kirk Foundation
The Lions Clubs Camp Kirk Foundation (LCCKF) have been our partners since the very beginning. They are unwavering in their dedication and support of the Camp Kirk kids. Through their tireless fundraising efforts and volunteer hours, LCCKF ensures the camp property is a welcoming and safe home for our campers. On top of annual maintenance and contributions to our financial aid program, LCCKF funds special projects at camp.
Our Foundation and Corporate Supporters