It takes a village.
Our work is only possible because of our dedicated community. Camper families, volunteers, staff, and supporters pool their efforts each year to ensure neurodiverse kids and youth have a safe space to build their confidence, connections and community. Want to be a part of something special?  Check out Ways to Give to Camp Kirk, to see ways you can volunteer, give and join the fun of our events.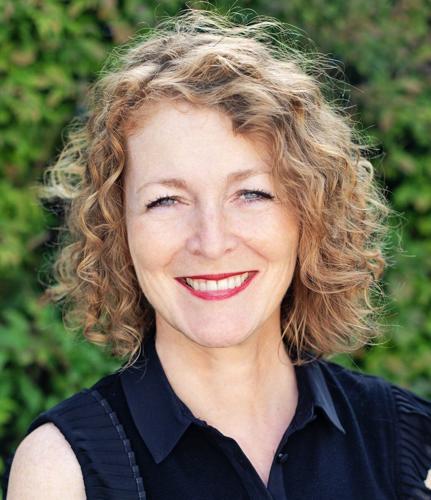 Deirdre Thomas (she/her)
Executive Director
Deirdre joined as the new Executive Director of Camp Kirk in July 2023 and brings a wealth of experience leading children's charities. She founded Canada's first national network of children's grief organizations that encompassed children's camps, hospices and grief centres. She spearheaded critical national research, grief literacy initiatives and launched annual Symposiums for child-serving professionals.
Deirdre is passionate about children and youth and building a community that fosters resilience and recognition of unique differences and strengths. Deirdre's priority for Camp Kirk is to ensure we have enhanced resources, programs and partnerships to better serve neurodiverse children and youth.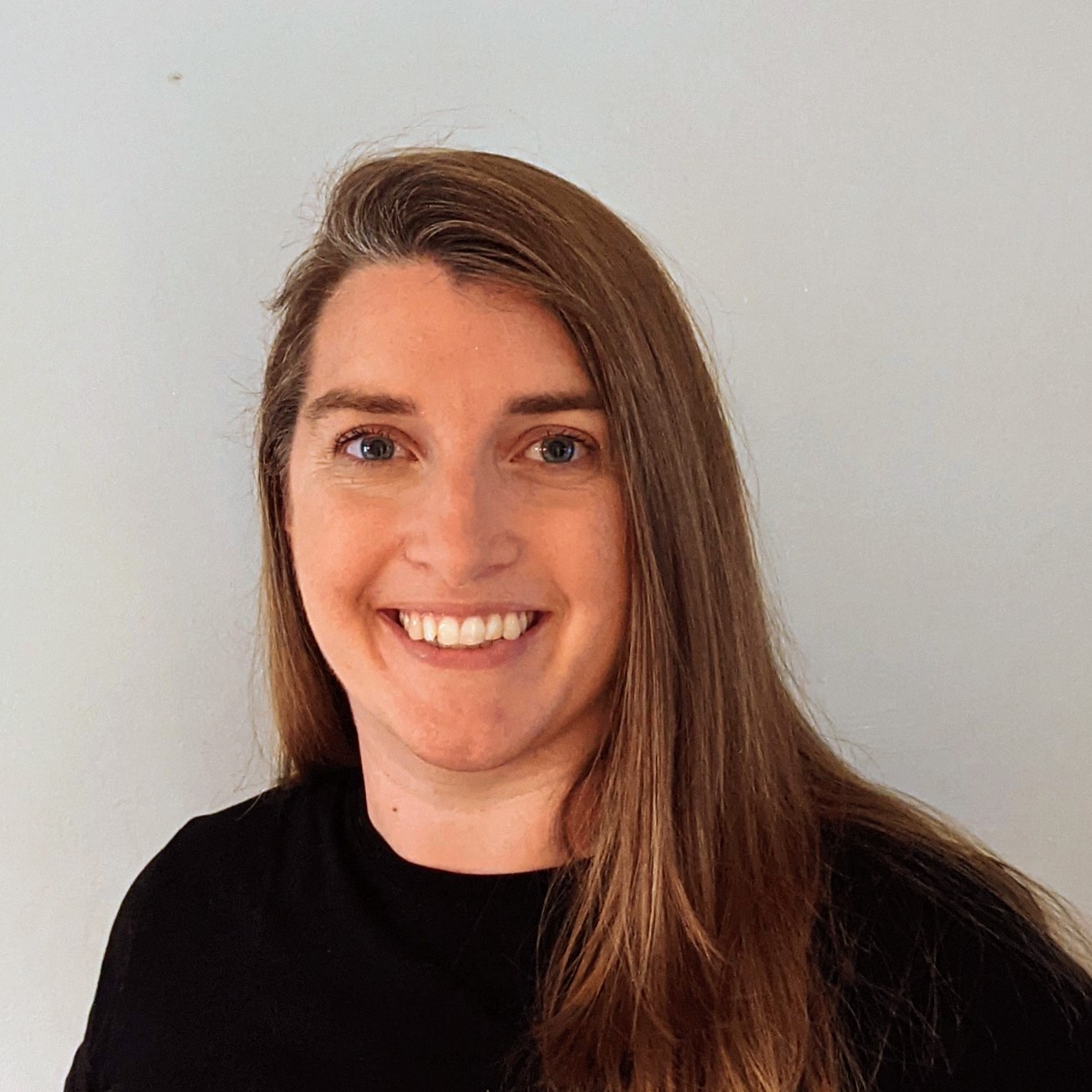 Tara Allman (she/her)
Development Director
Tara joined the Camp Kirk team in 2016. Working closely with our donors and volunteers, she spearheads Camp Kirk's fundraising efforts. Through event planning, corporate sponsorship, community outreach and donations, Tara ensures that Camp Kirk has the necessary funding to allow our programs and campers to thrive.
Prior to joining the Camp Kirk Team, Tara worked at the Jane Goodall Institute, where she was responsible for fundraising, event planning, database management and planning Dr. Goodall's Speaking Tour across Canada.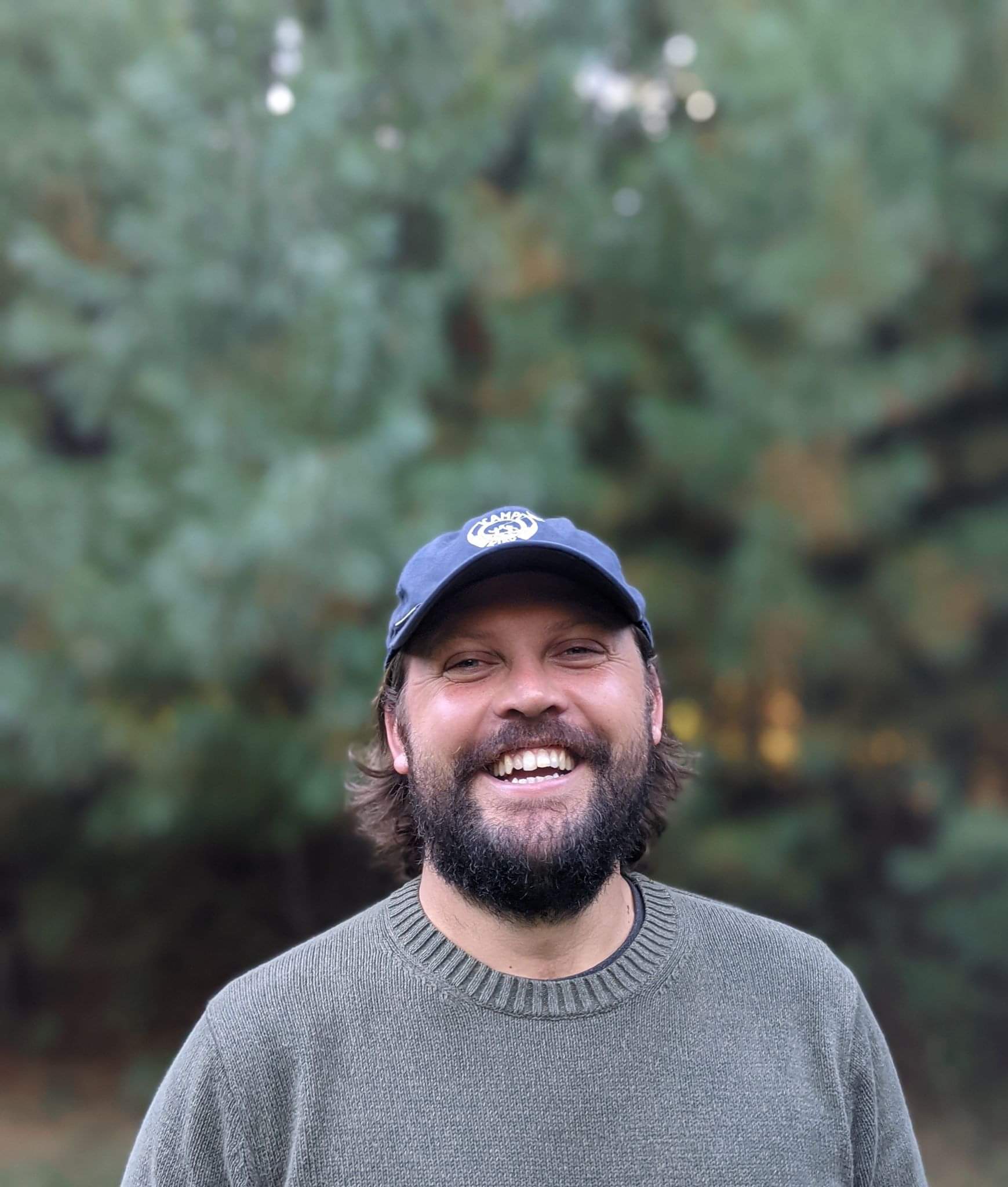 Sean McKenna (he/him)
Camp Director
Sean joined the Camp Kirk community in 2015, working as program staff, and then as support staff and cabin counsellor over three summers. Sean is passionate about working with people of all ages and abilities and incorporates music as a therapeutic tool for self-expression. In 2017, Sean moved to Halifax, Nova Scotia to work with vulnerable youth living with complex needs before joining the Camp Kirk team in 2022 as Assistant Director. 
Sean will be working with camper families as we get ready for summer 2023 and will be overseeing the Camp Kirk Community Weekends throughout the year.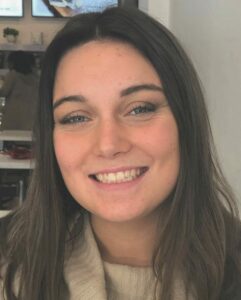 Claire Beddoe (she/her)
Assistant Camp Director
Claire started working with Camp Kirk in 2018 as a camp counsellor and developed a great fondness for working with neurodiverse youth. In 2022, she joined our summer leadership team as the Community Care Director and organized all-camp programming, special events, maintenance and more. Claire is currently pursuing teaching qualifications via the Bachelor of Education program at Trent University. 
During the school year, Claire works part-time to help oversee our CK Community Weekend program, and to support preparations for the Summer Camp Program. As our full-time Assistant Director during the summer months, Claire helps lead our summer camp program with our Camp Director Sean. 
Our Board of Directors
Camp Kirk's Board is a group of passionate volunteers that lend their knowledge, skills, time and networks to support neurodiverse kids and youth.  We're always looking for passionate volunteers. If you are interested in joining our board and empowering kids with ADHD, autism and learning disabilities, check out our latest Call for Nominations or Submit a Board Application.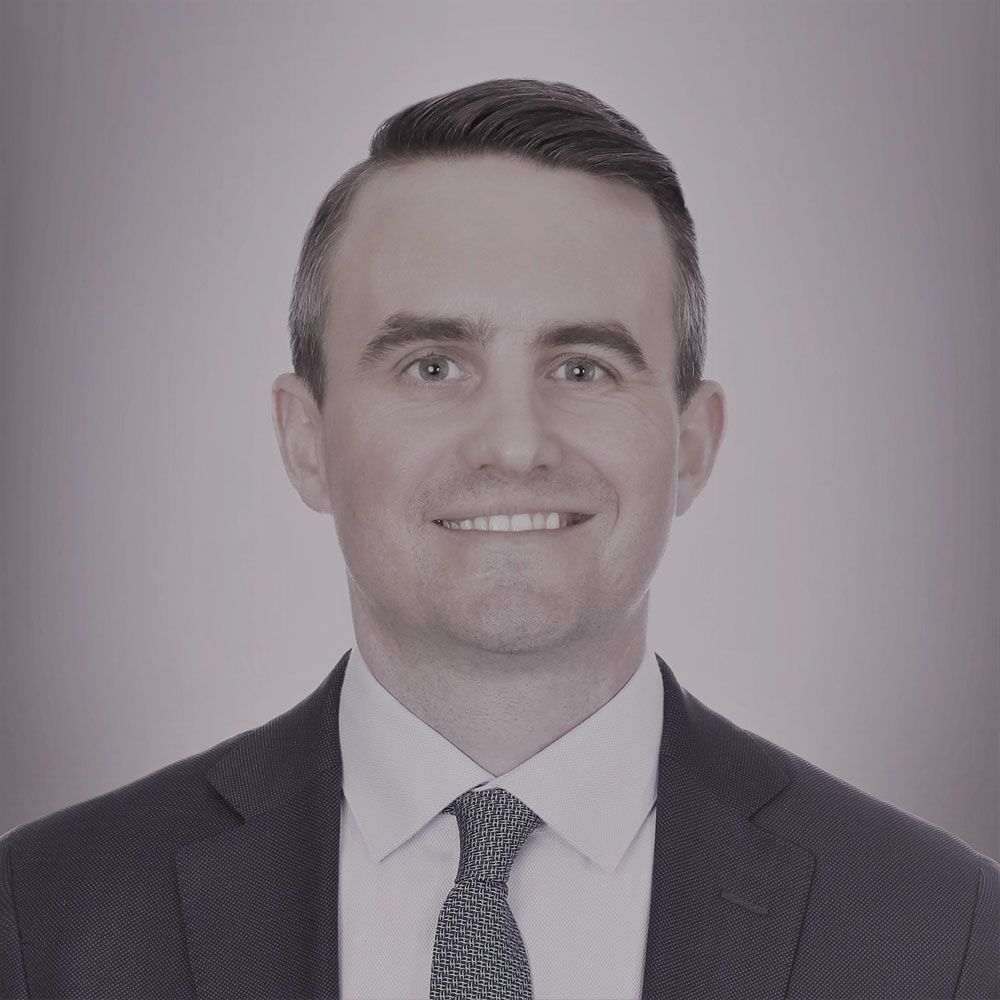 Jamie Bunston
Member of Strategic Planning Committee
I support Camp Kirk because it is an amazing community of like-minded individuals focussed on promoting strong mental health for youth through recreation. I myself benefitted from summer camp and want to help provide more opportunities for more children who traditionally might not be able to attend camp to have the same opportunity.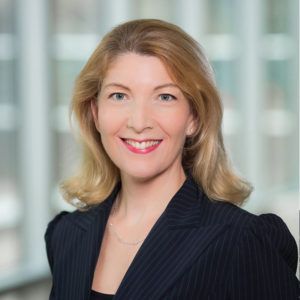 Linda Dougherty
Chair of Board of Directors
I am passionate about creating inclusive spaces and experiences for children and youth who are on the Autism spectrum or who have meaningful learning differences. The world is not built for them, and too often leaves them feeling that there is no place in it for them. Camp Kirk creates that place where they can be themselves, have fun and grow.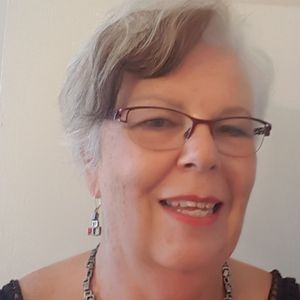 Barbara E. Hnatiak
Member of the Strategic Plan Committee
As a parent of a child with neurodiverse abilities I'm thrilled to be a part of the special place called Camp Kirk and to help implement the strategic plan. Service to others defines one of my primary values, in addition to building inclusive camps and communities.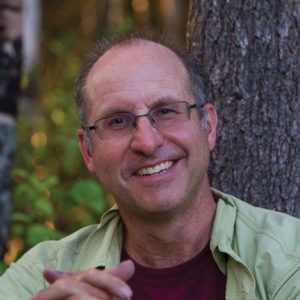 Bob Henderson
Member of the Strategic Plan Committee
Camp Kirk is a lifeline for many kids, and for all kids a blessing of spirited good cheer in a safe environment. That shouldn't be rare, but for many it is rare and Camp Kirk should never underestimate its value in the world. On a sessional note: I failed Grade 6 with unnoticed dyslexia. School till grade 6 was a struggle. Camp was my lifeline.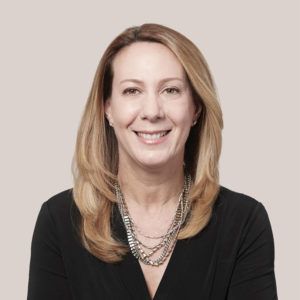 Alix Herber
Chair of the Governance Committee
I was inspired to join Camp Kirk as a board member in 2018 after hearing how devoted the organization is to supporting children with different abilities by providing a nurturing and welcoming environment. I was thrilled to participate and provide my skill set to ensure the Camp Kirk experience continues and expands to provide more programs to support children with different abilities.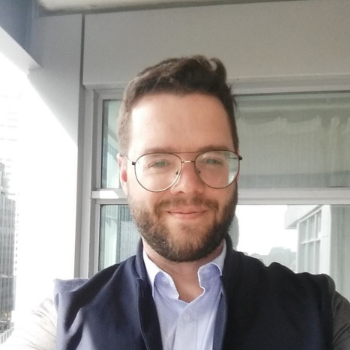 Andrew McMullan
Member of Fundraising Committee
I chose to get involved at Camp Kirk because I believe that for children who experience neurodivergent life, Camp is the single best place in the world for self-discovery and for making meaningful friendships.  I know firsthand the impact communities like Camp Kirk can have on both campers and staff and I am grateful for the opportunity to be a part of it.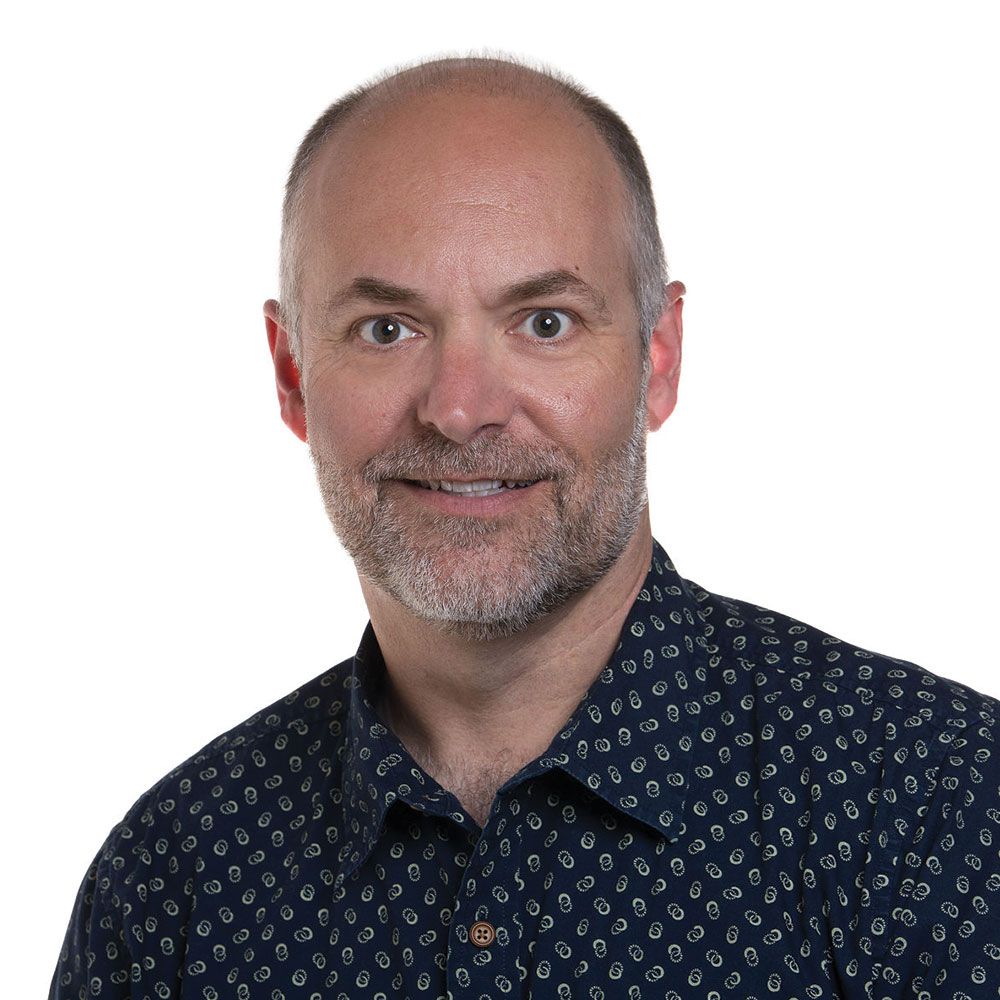 Kevin Palmer
Chair of the Finance Committee
As a father of a son with Down Syndrome I enjoy being involved to support an organization that works to improve the lives of children. Hopefully, my past experience in my professional life will bring value to the financial stewardship of this important not for profit organization.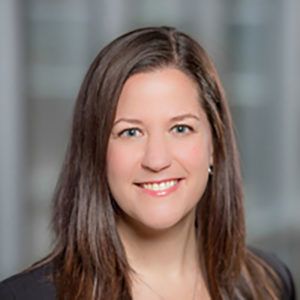 Shelley Peterson
Member of the Strategic Plan Committee
Hearing the stories of the children and families that are part of the Camp Kirk community convinced me to support the organization. I could feel the positive impact. I'm new to the Board and even in these early days, it's very personally rewarding to play a role in promoting strong mental health, building confidence, belonging, and resilience in kids and youth that have it a little harder given social, emotional, and learning challenges.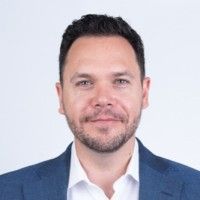 Paul Rich
Chair of Fundraising Committee
Camp Kirk provides a nurturing environment for kids to improve confidence, develop high self-esteem and pride in their abilities. In addition the Camp helps kids build strong mental and emotional health. I wanted to be involved with the Board to help Camp Kirk expand on this mandate and support the continued growth of the Camp, Campers and their families.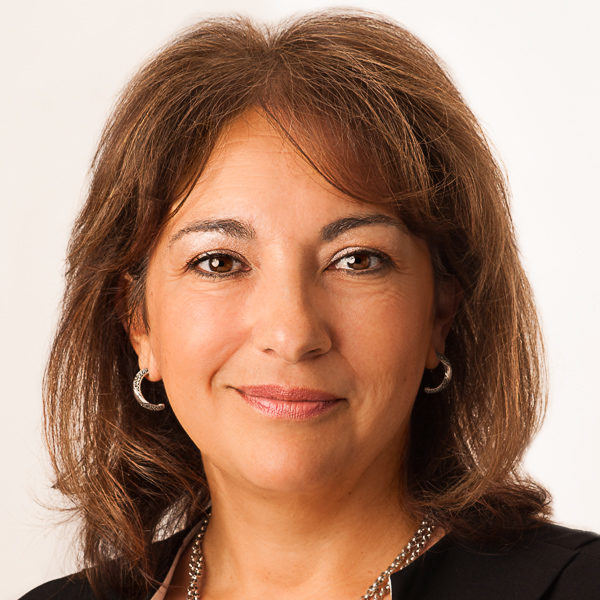 Sandy Zidaric
Member of the Governance Committee
I love that Camp Kirk focuses on the opportunities and abilities of those who are neurodiverse. Building confidence and connections through the camps and programs allow the participants to develop an appreciation for their own skills and unique value which will support them as they go through life.
Our Partners and Supporters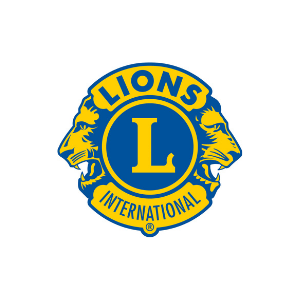 The Lions Club's Camp Kirk Foundation
The Lions Clubs Camp Kirk Foundation (LCCKF) have been our partners since the very beginning. They are unwavering in their dedication and support of the Camp Kirk kids. Through their tireless fundraising efforts and volunteer hours, LCCKF ensures the camp property is a welcoming and safe home for our campers. On top of annual maintenance and contributions to our financial aid program, LCCKF funds special projects at camp.
Our Foundation and Corporate Supporters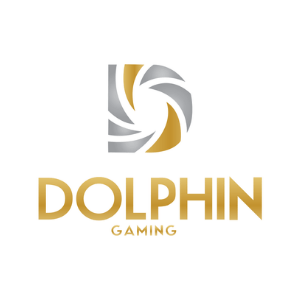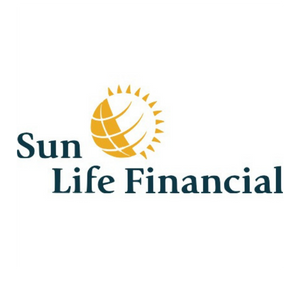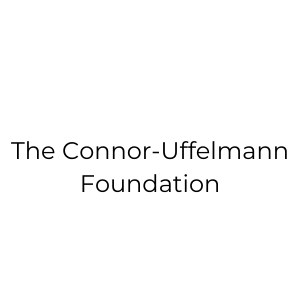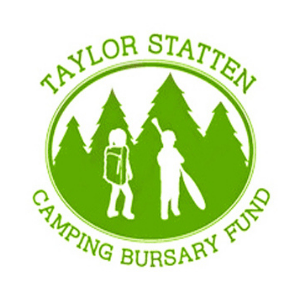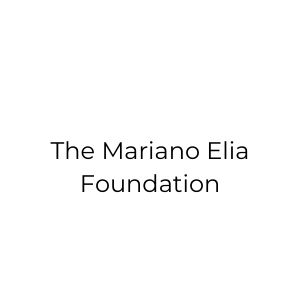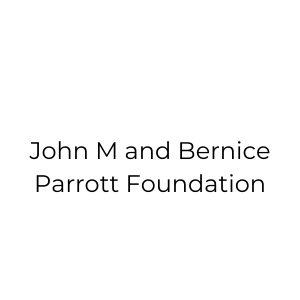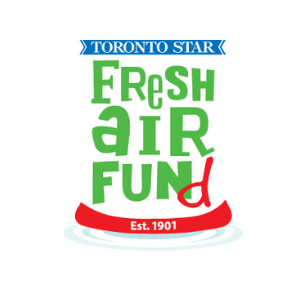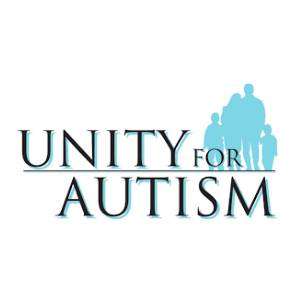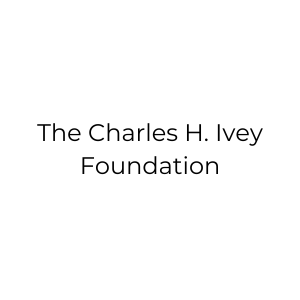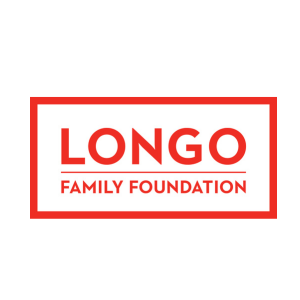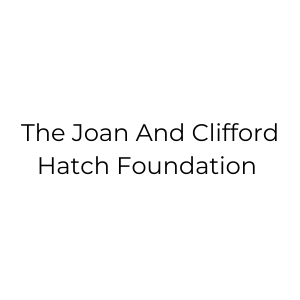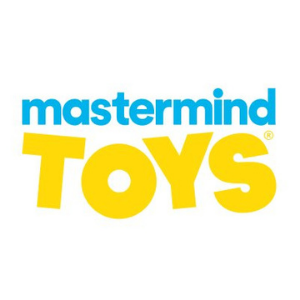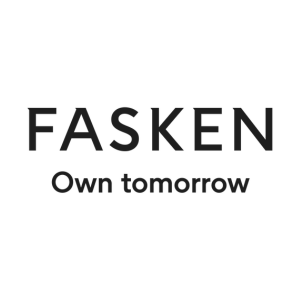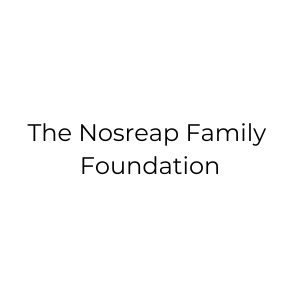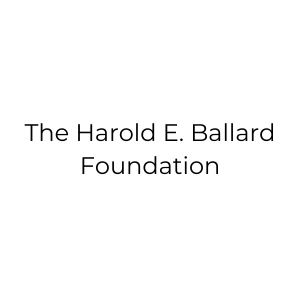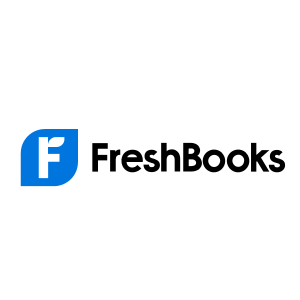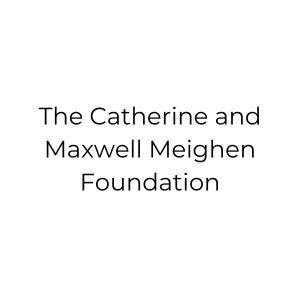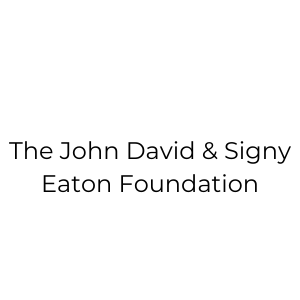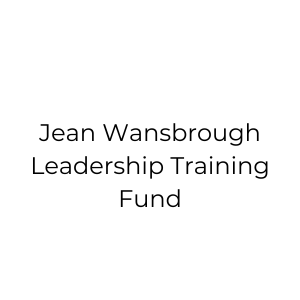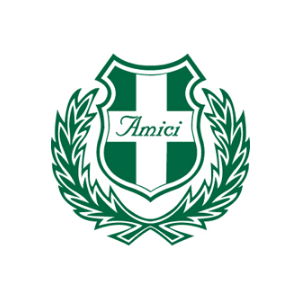 Make a difference today – Join our community!