Building confidence, connection and community – all year-round!
CK Community Weekends
CK Community Weekends provide neurodiverse kids and youth an opportunity to touch base with a supportive community throughout the school year. Through 4 touch-points in the year (throughout the fall, winter, spring), groups meet for weekends of outdoor adventure programming to develop their skills, confidence and relationships.  
Who Can Participate:  For the 2022/2023 school year, campers between the ages of 10-16 who have previously attended our summer programs will be eligible to participate.
Where: Community Weekends are hosted YMCA Cedar Glen in Schomberg, ON, just 45 minutes outside of Toronto.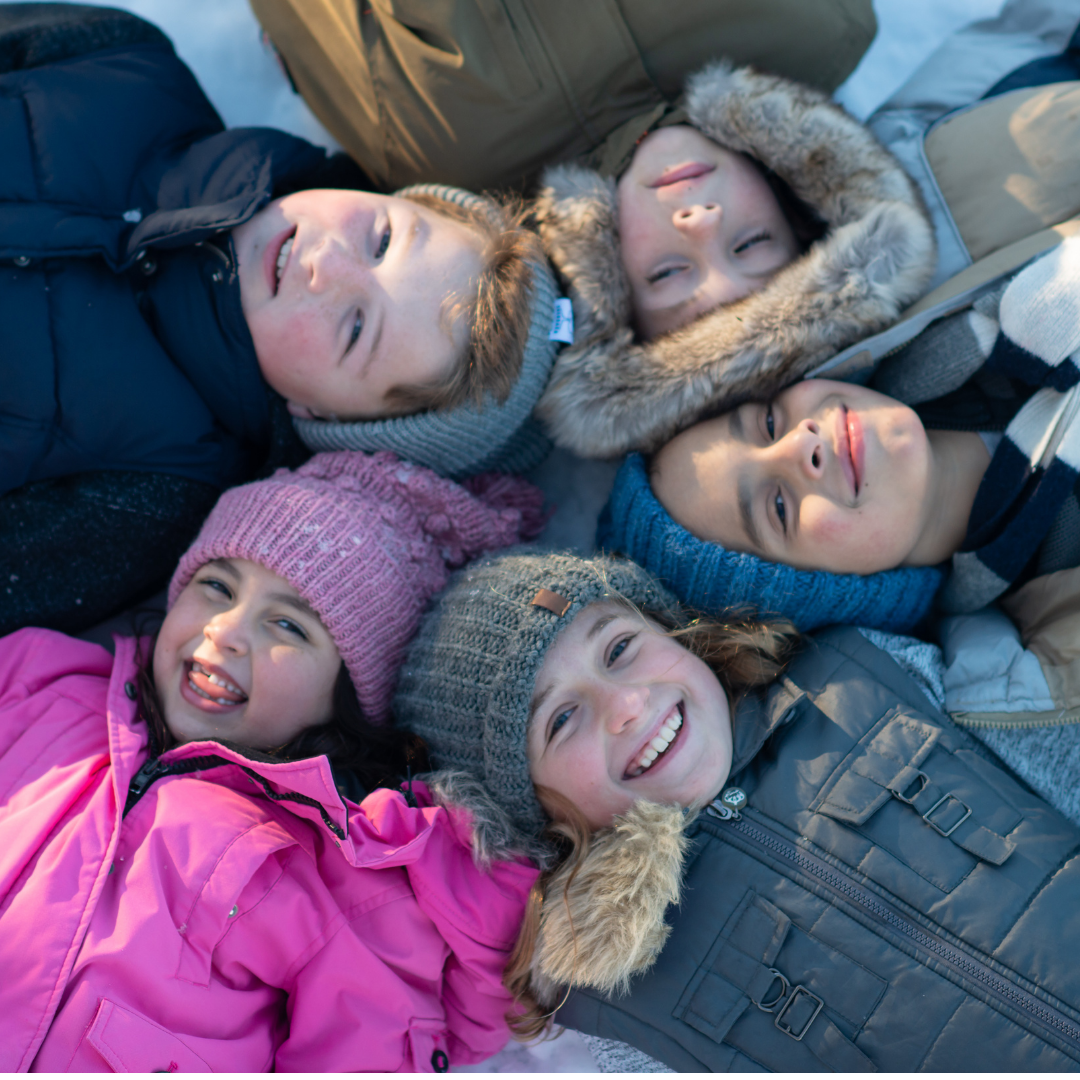 Rates and Dates
GROUP

DATES

COST

Group A

Ages 10-16

October 29-30

December 10-11

February 11-12

April 15-16

$1500 for 4 weekends

Group B

Ages 10-16

November 19-20

January 14-15

March 18-19

April 29-30

$1500 for 4 weekends
Learn about our Financial Aid Program
Financial Aid
Camp Kirk offers a Financial Aid program to ensure our services and support are financially accessible. Any family is welcome to apply for our Financial aid program, and we work on a 'pay-what-you-can' model. 
How do I apply for Financial Aid?
1. Fill out a Camper Application:
In the 'Financial Aid' section of the application, state what you can reasonably contribute towards camper fees. We work on an honour system, and do not require 'proof-of-need' documentation.
2. Camp Kirk will fundraise on your behalf:
Our office staff works hard year-round to build our subsidy fund, and they will reach out to donors and community funders on your behalf.
In rare cases, we may have a funding opportunity that requires a direct application from a camper family. In these situations, we would aim to make the process as easy as possible- we would ask if you are interested in the funding opportunity, and our office staff would provide support to fill out the application. 
3. Fill out a year-end survey:
We ask families to help us with fundraising initiatives by filling out year-end surveys. Survey results and testimonials are used to report back to donors who supported our financial aid program. 
 If you have any questions about Camp Kirk's Financial Aid Program, please contact us.
Want to be notified when applications launch for our Year-Round and Summer Programs?