Our Vision
A community where everyone can embrace their differences and harness their strengths
Our Mission
We empower neurodiverse kids and youth to reach their potential through recreational programs.

Fun
We believe fun and recreation are the key ingredients for kids to learn and grow.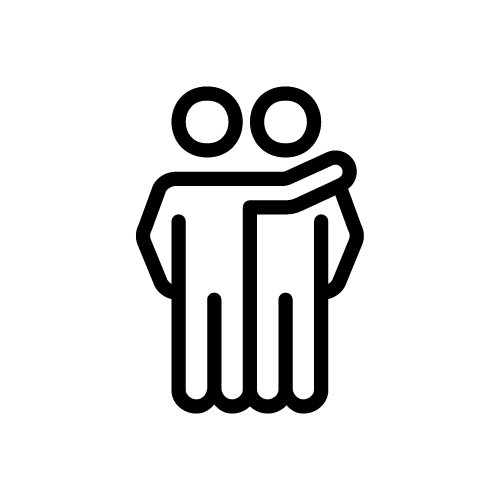 Relationships
Self image, confidence, and resilience are shaped by our experiences with others, which is why positive relationships are the cornerstone of our programs.

Customized Care
We go the extra mile to understand our kids, youth and families, and we design our programs to ensure everyone feels like a valued member of our community.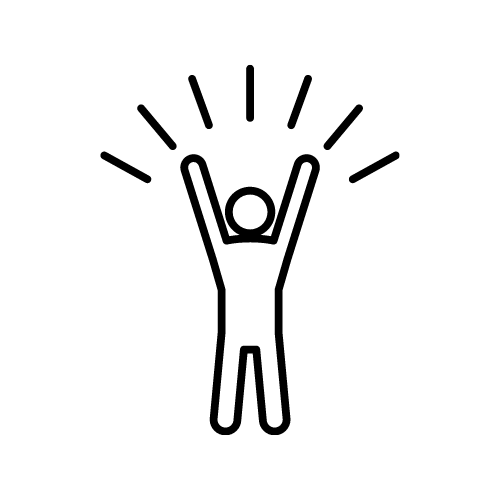 A Focus on Strengths
We create environments where differences can be seen as strengths, so kids can walk away with a true sense of what they have to offer the world.
Our Kids + Youth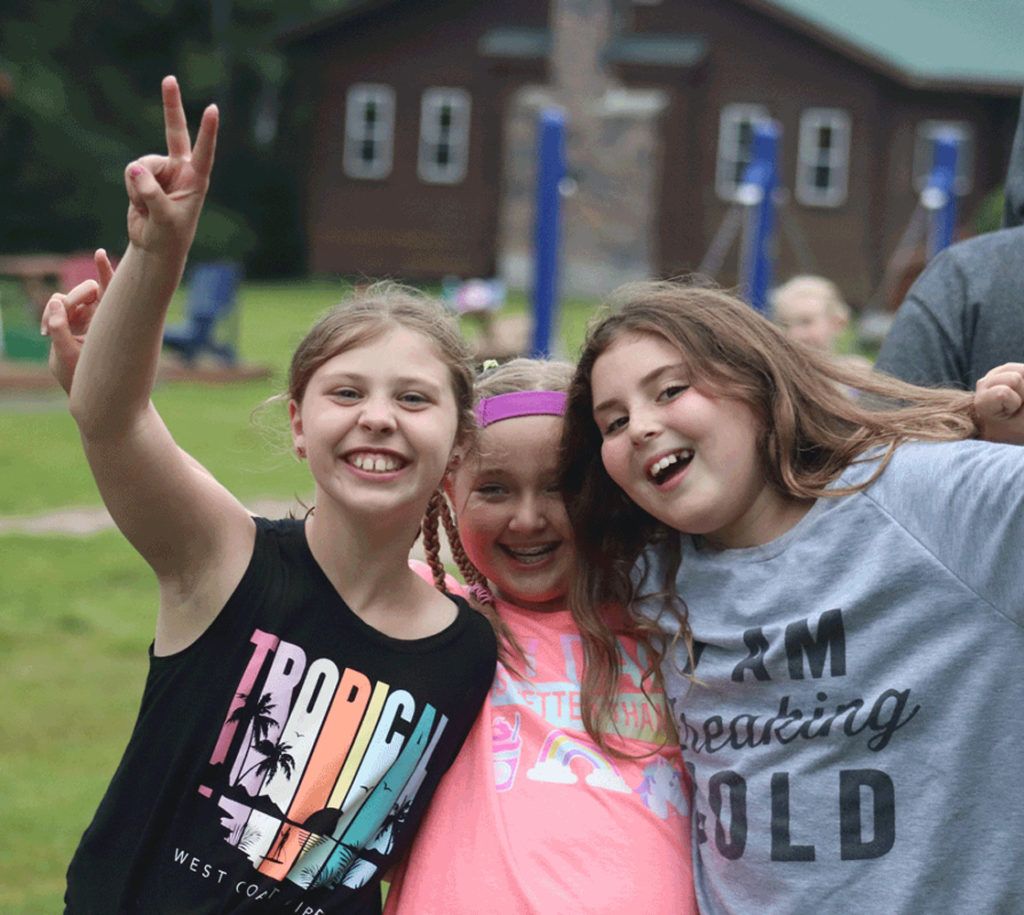 Our campers and leaders-in-training are neurodiverse kids and youth, age 6-18. The majority of participants typically have one or more of the following diagnoses:
Learning Disability

Attention Deficit Disorder

Autism Spectrum Disorder

Tourettes or a tic disorder

An anxiety disorder

Sensory Processing Disorder

Fetal Alcohol Spectrum Disorder
Note: Participants do not need a formal diagnosis to be eligible for Camp Kirk.
What is neurodiversity?
Simply put, neurodiversity is the diversity of the human mind. There are natural variations in how humans learn, think, and experience the world. Neurodivergent individuals are people who have more distinct ways of learning and thinking than what has been deemed the 'average' standard. The concept of neurodiversity sees these differences as normal, rather than deficits.
All our campers and leaders-in-training are neurodiverse, which is a fact we value and celebrate
Our Programs
We create spaces where kids and youth who think and act 'out-of-the-box' can thrive. We meet with every camper before they come to camp to ensure we have the right program and supports in place for them to have a successful experience.   Through small group environments, non-competitive programming, and a focus on strengths, our programs create a safe space for our campers to discover what they have to offer the world.   
To learn more about our approach and what makes Camp Kirk unique, head to Our Programs page.
OVERNIGHT SUMMER CAMP
The traditional overnight camp experience- all within a nurturing and non-competitive environment.
CAMP KIRK COMMUNITY WEEKENDS – On hold for 2023-24 school year
Community Weekends extends the benefits of our summer program year-round. Through outdoor adventure programming, our campers get regular touch-points with a supportive community throughout the school year.
LEADER IN TRAINING PROGRAM
The LIT Program is a 2-year training program. The experience is designed to provide practical work experience in a supportive and nurturing environment, while providing ongoing tailored support and mentorship.
Our History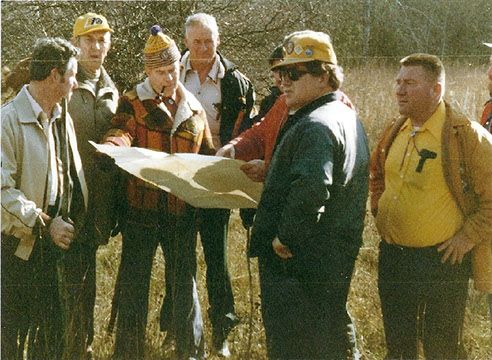 Camp Kirk is a registered charity in Canada, our legal name is Friends of the Learning Disabled, Camp Kirk. Since 1993 we've delivered recreational programs that empower neurodiverse kids and youth.
In 1989 the Lions Clubs of District A-16 were gifted the camp property. They had the means and people-power to build cabins and the infrastructure needed for a summer camp, but they needed to find a partner to develop and deliver the programming. Through a connection at the Learning Disability Association of Ontario, the Lions found a group of individuals passionate about supporting the needs of children with learning disabilities. This group saw the benefit of nurturing recreational activities for kids with LD's and was keen to partner. Consequently, our charity, Friends of the Learning Disabled, Camp Kirk was established to oversee the summer camp program, while Lions Clubs Camp Kirk Foundation was launched to develop and maintain the camp property. As a team, the two charities worked together to develop Camp Kirk. 
Here's a quick look at some of our milestones:

1993

1996

2000

2003

2007

2015

2016

2017

2020
Our Strategic Plan
Over the next five years, Camp Kirk is doing more for neurodiverse kids and youth. Our Strategic plan ensures we grow our programs and organization with intention. Through a focus on program development, equity and inclusion, and good governance, we are striving to better serve neurodiverse kids and youth. 
Our Impact
Testimonials, Annual Reports and more
+
Our Community
Our staff, board and partners
+
Our Programs
Learn more about our summer camp and year-round programs
+