Ready to raise money for Camp Kirk? Here are a few ideas to get you started.
Complete a CK Challenge
By taking on a personal or team challenge and fundraising for Camp Kirk you're helping provide year-round programming and overnight summer camp for kids with ADHD, autism and learning disabilities.
Getting Started is Easy:
Step 1.

 

Think of a personal or team challenge you want to accomplish 
Step 2.

 

Sign-up as an individual, or create/join a team of your friends
Step 3.

 

Fundraise – tell your friends, family and your coworkers about your challenge and ask for their support.
Step 4.

 

Celebrate! Thank your supporters- let them know what you accomplished (ran a 10K, read 50 books), and how much you raised!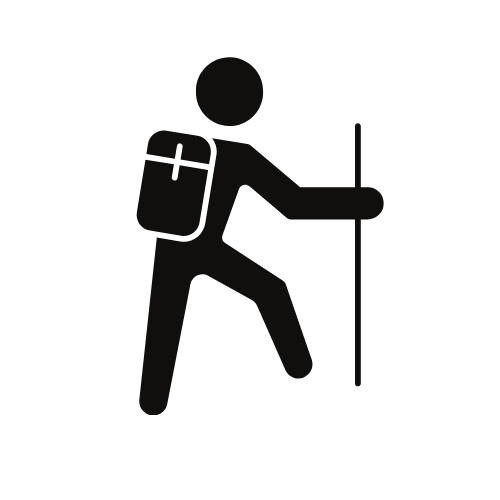 Get Inspired
In August 2020, Sammy (CK Staff Alumni) and her partner Gabe rode thier bikes from Toronto to Niagara Falls – 134km!
While they trained they raised funds for Camp Kirk & our campers. They set a goal to raise $2,000, and they smashed it, raising $3,000!
Thank you Sammy and Gabe for taking on a CK Challenge.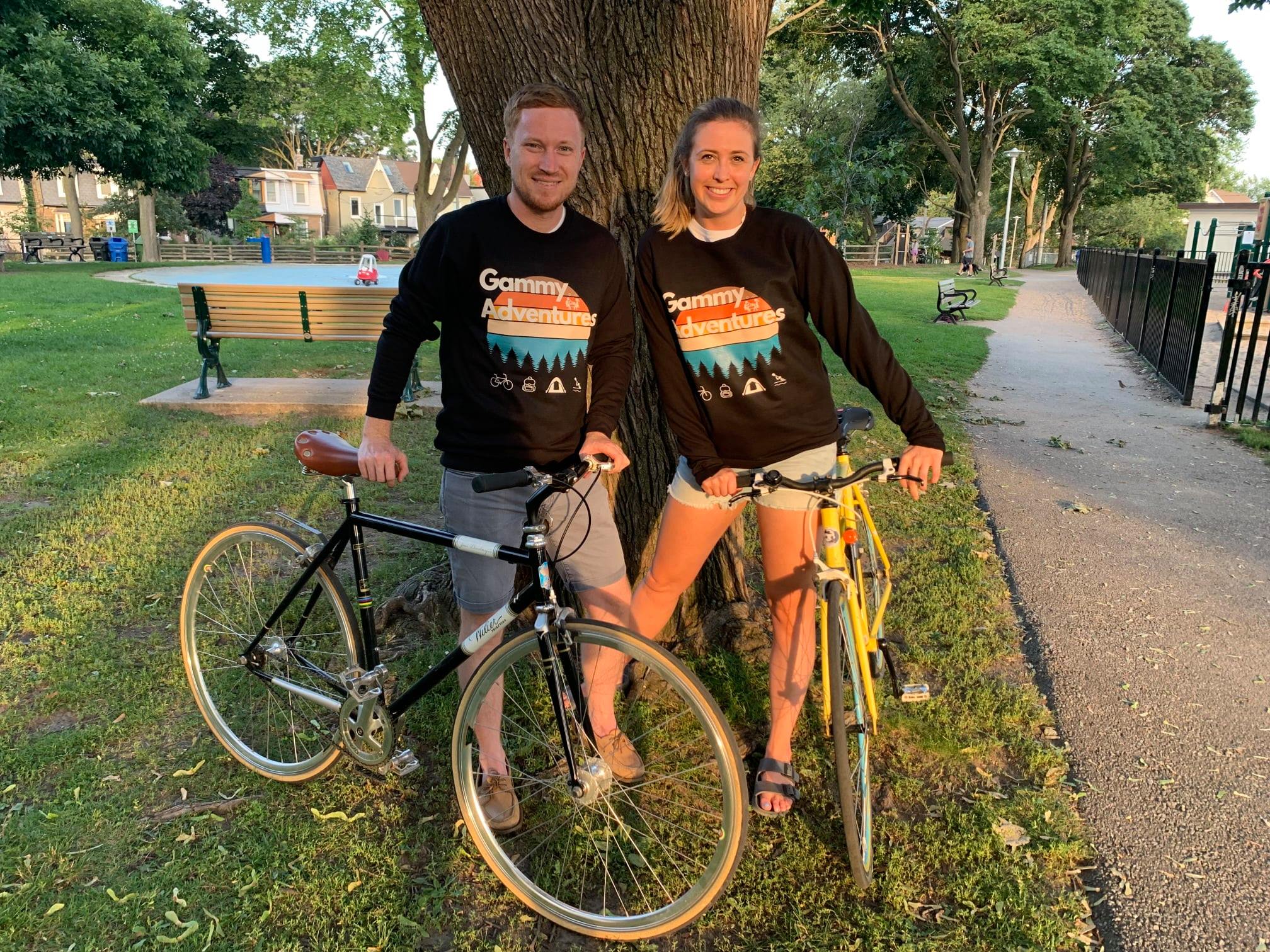 Share your Birthday with Camp Kirk
Friends and family are asking you what you want for your birthday, but you already have everything you want.  Sharing your birthday with Camp Kirk, a cause you care about, has never been easier.  You can start your fundraiser on Facebook: 
Step 1.

 

Start a fundraiser by logging into Facebook and heading to this link
Step 2.

 

Fundraise – Share your goal with your friends and family. You can share on your Facebook profile or send the link to your birthday fundraiser by text or email.
Step 3.

 

Celebrate! It's your birthday, and we're so honoured that you shared it with us. Thank your friends for supporting you, and don't forget to have some birthday cake!
No Facebook, no problem:
You can set up your birthday fundraiser on Canada Helps.
Login or Set up a Canada Helps Account, and select "Friends of the Learning Disabled, Camp Kirk" as your charity.  Follow the same steps as above, but there is no need for anyone to login to facebook to donate.